Every year is an empty space of time. It is what goes into it that determines how it turns out. Whether you're a brand or a digital citizen, one thing is incontrovertible: 2018 has been a massive year in the digital marketing and communication space. In fact, a lot happened quite rapidly in the course of the year (just as we predicted), making it a somewhat Herculean task to keep tab and recall all the digital experiences that shaped how we enjoyed this year, which is fast elapsing. Since you're here,  let us treat you to a recount of some of the major digital trends that moulded 2018.
IGTV
Just as we predicted, 2018 witnessed an increase in the number of businesses and brands (big and small) leveraging on video and live-streaming content for higher engagement, to capture the attention of their audience. Interestingly, the world didn't have to wait too long before witnessing a game-changing disruption in video content sharing and consumption. Barely halfway into the year, Instagram released IGTV – a standalone vertical video application which requires users to log in with their Instagram account.
Although a standalone app, IGTV is also embedded in the Instagram app and allows the sharing of vertical videos up to 10 minutes in length for general users and up to 60 minutes in length for verified and popular users. IGTV is the first platform that supports vertical videos longer than a few minutes and is poised to drive the shift into the consumption of vertical video content, just as we view uploaded images and stories.
Messenger Bots
Feeding-off the increasing need for a personalized customer experience and the consequent leaning towards instant messaging, which is driving the popularity of messaging platforms, Artificial Intelligence (AI) played big this year. Though it has been well talked about in the past few years, the adoption of AI and machine learning for business benefits were prominent in 2018.
In Nigeria, the biggest adoption of AI to create a personalized customer experience was observed in the banking industry with the launch of AI-powered messenger bots like Leo for UBA, SAMI for Stanbic IBTC, and Ada for Diamond Bank, which help customers perform banking transactions from the comfort of their favourite messaging application. Not wanting to be left out of the trend, FCMB is already enticing its customers with the launch of its own chatbot code-named Temi.
Voice Search Devices
From mobile-based 'in the moment' voice search to smart speaker-oriented voice commands & search, it is evident that today's consumer craves an increased personalized experience when interacting with a brand. Voice search has continued to grow on a year-on-year basis, with Apple joining the party with the release of its HomePod in February.
According to Gmisnsight, the number of voice-based smart speakers in use globally could reach 100 million by the end of this year. Smart speakers have inbuilt digital assistants like Siri, Google Assistant, and Cortana, that personalize the consumer micro-moments and allow the user to make local searches, order food and generally make life simpler through a voice conversation instead of typing in the search field.
Simply Beautiful Designs
Graphics and designs were simple, bright and beautiful in 2018. This year, gradients were the biggest design trends – as backgrounds, as photo and video overlays etc. Designers also played big on minimal navigation on websites and photo overlays.
Influencer Marketing
Just as we predicted, Influencer marketing was massive in 2018. There was a surge in the number of companies that created conversations around their brands, connected with new audiences and improved engagement with existing users through social media influencers.
And These Ones Too…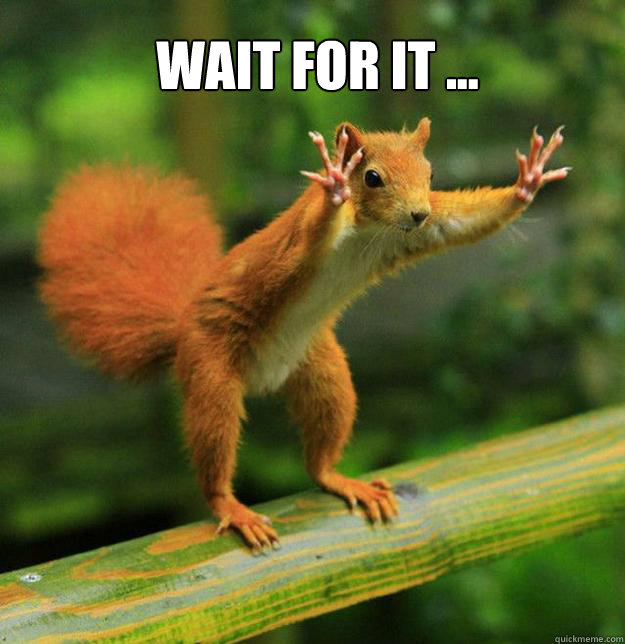 Did you really think we'd forget some of the biggest storms that shook the digital world this year? No, No way!
Snapchat Palava
In early 2018, Snapchat redesigned its user interface and immediately faced a backlash from users and celebrities, one of whom was Kylie Jenner, who with a single tweet reportedly rocked the Snapchat boat and caused a dip in its market value to the tune of $1.3 billion. Not done with stirring the hornets' nest, Snapchat pulled another stunt within the first quarter of the year by running an ad that made light of the domestic violence Rihanna suffered. Snapchat eventually pulled down the ad and apologized to Rihanna, but not after their shares bled to the tune of $800 million.
Facebook Cambridge Analytica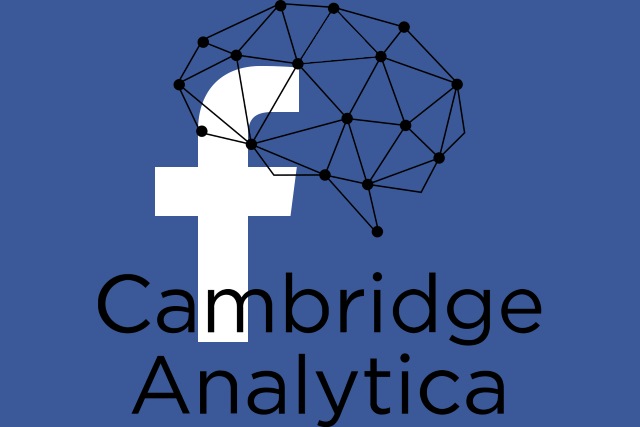 This is probably the biggest scandal that rocked the world this year. The gist is quite lengthy, but we've got you covered with our detailed account of how it all went down. Apparently, Cambridge Analytica leveraged a loophole on Facebook's API and scraped personal information from millions of its users. Cambridge Analytica then leaked the personal data of 87 million users, which called to question Facebook's data protection policy.
General Data Protection Regulation (GDPR)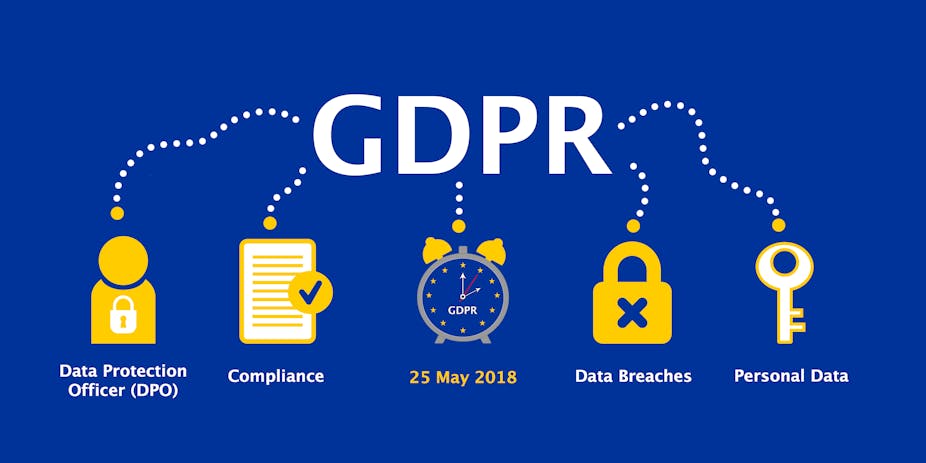 The General Data Protection Regulation (GDPR) which regulates online practices for website or services with European Union based customers was enforced in May, over a year after it was officially signed in 2016. The GDPR affects digital marketing, from the tracking of users and visitors to accepting cookies and opting-in to campaigns. Interestingly, the GDPR couldn't have come at a better time after the Facebook Cambridge Analytica scandal.
Wizkid's Fever
At the home front, Starboy decided to treat us to stew before the end of the year with the release of the video to his single, Fever. The talk-of-town video, which featured Tiwa Savage, wasted no time in breaking Nigerian YouTube's record for the most watched video in less than 24 hours. While the stew dominated conversations on social media, the video garnered over one million views in 21 hours. What a feat!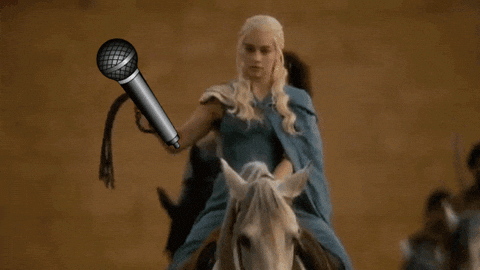 So, you've got it! Though there are more stuff that could be added to this list, this is the much we can offer here on how it went down in 2018!